During your pregnancy, you've got a lot to juggle. From shopping lists and nursery ideas, to baby-proofing your home and even shower themes, getting your home ready for your new little bundle of joy is a lot of work and just one of the many exciting parts of pregnancy.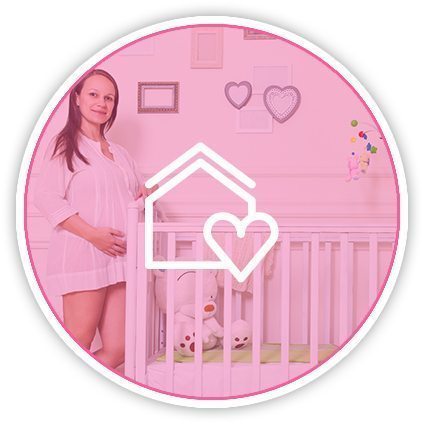 Preparing at Home
There's a lot more to getting your home ready for a baby than putting locks on the cabinet doors. There's the nursery essentials, getting the kitchen prepped and ready for simple meal planning after the little one comes home and removing any unsafe items from baby's reach to make your house as safe as possible.
Shopping Lists
You've probably already thought about the essential things like diapers, car seats and strollers, but how about stocking the pantry, trimester necessities and cleanup necessities? When it comes to a newborn you'll find yourself continuously thinking of things to buy for the baby and yourself in order to prepare. We've saved you a couple steps in the brain-wracking aspect of this and have put together a slew of shopping ideas and lists to help get you started and ensure you don't forget any essentials when it comes to your pregnancy and bringing your baby home.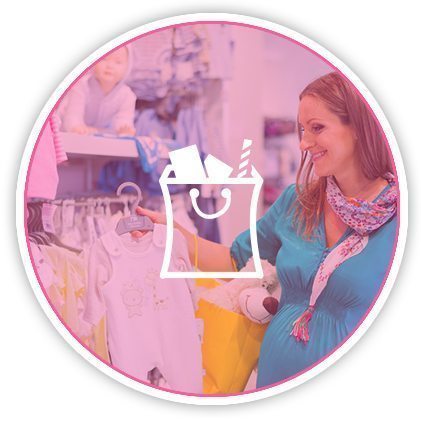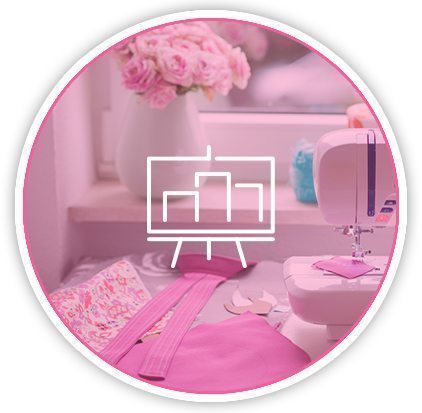 DIY Projects
For those soon-to-be parents that are of the crafty nature, do-it-yourself projects can be a ton of fun, especially when combined with the excitement of a new baby on the way. From announcement and shower ideas to nursery decorating and baby book projects, DIY projects provide the perfect balance of functionality, personalization and often times it's more
affordable.