This is an exciting time in your life, but it's natural to have many questions and concerns. Now that you're pregnant and having a baby, getting the proper nutrition and staying healthy is twice as important as it was before.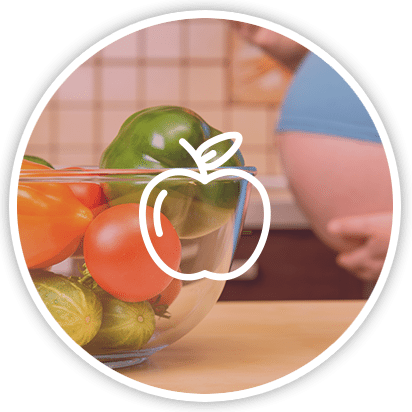 Prenatal Vitamins
In addition to the increase in your required daily caloric intake, your requirements for all of the vitamins and minerals crucial to life have also changed. At this time it's imperative that you meet your needs by eating a balanced diet, or through sophisticated nutrient supplementation.
Certain nutrients vital to your baby's growth are essential during your pregnancy and will nurture a radiantly-healthy baby. Ensuring that you're getting the proper amounts of select proteins, vitamins and minerals is particularly important.
The key is getting a balanced supply of the most important vitamins, minerals and nutrients—right from the very first day of your pregnancy!
Diet
Now that you're pregnant, it's time to adjust your daily caloric intake.
An important thing to remember is that eating healthier does not mean eating more. During pregnancy, most women only need an extra 300 calories per day, beginning around the third or fourth month of pregnancy. If your diet has been inconsistent or could use some improvement, now is the perfect time for making a change to a healthier regimen.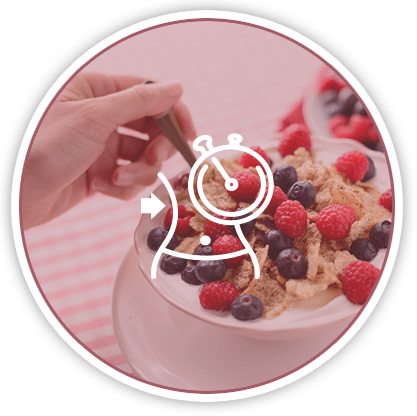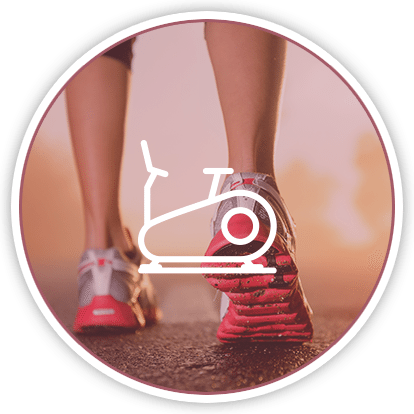 Fitness
Whether you started your pregnancy in the best shape of your life, or avoid fitness at all cost, there are healthy benefits for you and your baby when it comes to maintaining a regular level of exercise during your pregnancy.
Staying fit during pregnancy not only helps your personal physique, energy levels and overall health, but can also have a positive effect on your baby.