While the thoughts of proper diet, exercise and prenatal care may jump to the forefront of your mind, during your pregnancy you'll still want to take care of yourself. From dealing with work, keeping yourself feeling beautiful and well-rested and staying in balance with your emotions and relationships, there are a lot of topics you'll look at with a different mindset now that you're pregnant. The trick is to find some sort of balance in your life while undergoing a slew of changes.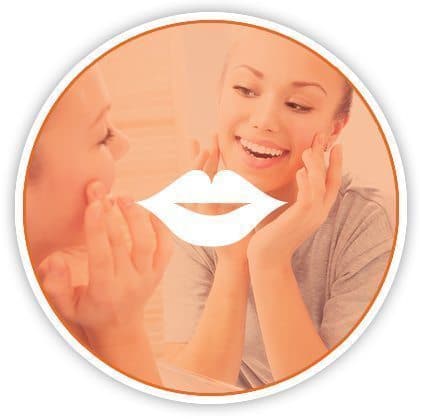 Beauty
There's no reason the words pregnancy and beauty can't be used together. Believe it or not, you can still look and feel your best for these nine months. Now's the chance to explore a new fashion approach for working with your baby bump and research what's pregnancy-safe when it comes to beauty products and treatments.
Although there may be some unwanted physical changes during your pregnancy, such as acne and stretch marks, there are natural and safe ways to help minimize their presence during your pregnancy so you can look and feel your best.
Work and Pregnancy
Working during pregnancy isn't always easy. From back pain to bouts of morning sickness, being pregnant at work can be a struggle, but you're not alone.
Then there's the other anxiety built around telling your boss you're pregnant in the first place, or continuing your job hunt while you're pregnant. There are lots of situations you'll find yourself thinking about now that you're pregnant when it comes to your place of employment. Find help sorting through your thoughts and feelings on this topic and whatever work situation comes your way, you'll be able to handle it like a pro and find a solution.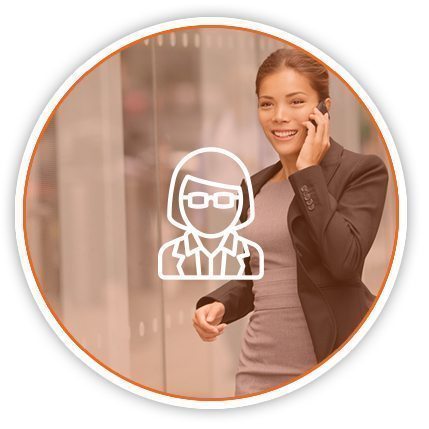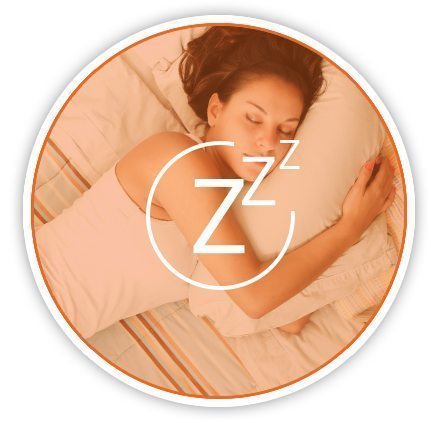 Sleep
Finding yourself exhausted and unable to sleep is a given when you think about having a newborn baby in the house, but chances are you didn't expect it to come during the midst of your pregnancy.
When it comes to a good night's sleep while pregnant, a comfortable night spent in bed may seem impossible. Whether it's the physical or mental issues surrounding pregnancy, it's not unusual to find sleep illusive.
Whether the culprit is crazy pregnancy dreams, midnight cravings or trouble finding a comfortable sleep position, there are plenty of tips and tricks to help you catch your zzzs before your baby arrives and makes it even harder
Relationships and Sex
Thanks to a continuous fluctuation in hormones, chances are that during your pregnancy you'll find yourself going from crying one minute while talking with your significant other about house plants, to wanting to jump in for some intimate cuddle time in the next.
During pregnancy, some women feel an increased sexual desire due to hormones, while others are repulsed by the very idea. Regardless of your personal preference on the subject it is important to have open communication with your significant other during this emotional and physical roller coaster of changes occurring.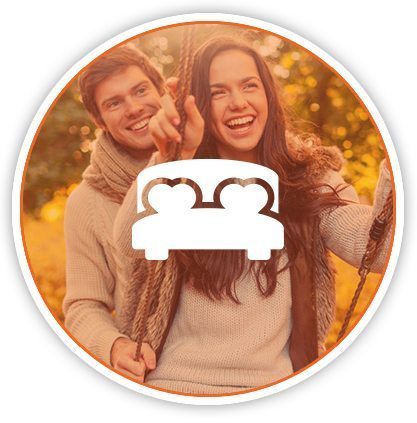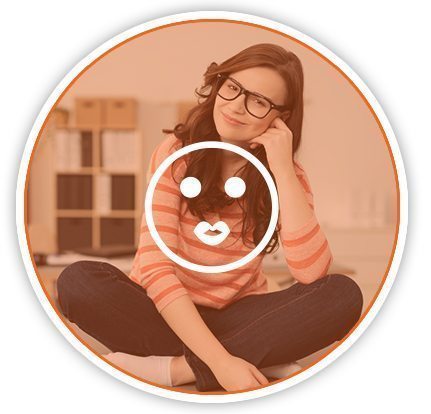 Emotional Balance
If you haven't heard it at least a dozen times by now, believe us: Pregnancy is an amazing time with a slew of emotions. With a confusing mix of excitement, anticipation and worry, it's sometimes a wonder how one is supposed to stay sane in the midst of mood swings and stress.
The natural stress and strain that occurs as your body adapts to your pregnancy can cause well-known symptoms like morning sickness and nausea, but may also lead to radical changes in mood and overall drive.