In the first few days, weeks and months of being a parent you'll experience the sheer joy that makes all the madness worthwhile. From diapering, childcare, childproofing, playtime, feeding and all your baby's milestone firsts, you're in for one of the greatest adventures you can imagine.
In the midst of all the baby bliss, you may also find yourself trying to settle some parenting nerves, especially if this is your first child. There are some basics when it comes to postpartum care and changes that you may undergo and learning to balance them can help you keep your sanity along the way.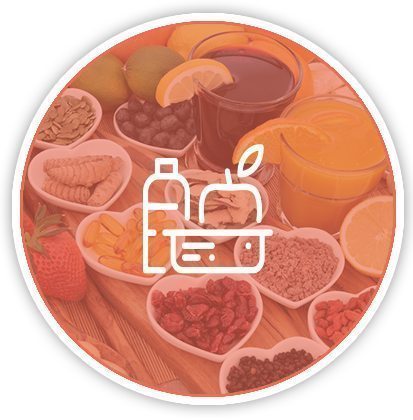 Postpartum Vitamins
Believe it or not, just because your pregnancy is over, it doesn't mean you're in the clear when it comes to jumping back into old dietary habits, especially if you are breastfeeding. You also might be surprised to learn that some of those vitamins that were essential during your pregnancy are still hot topics for discussion after giving birth.
For women who are nursing, providing for the proper nutritional needs of two people is an important part of starting your baby's growth off on the right foot and can help you during your recovery from pregnancy.
Postpartum Depression
The birth of a child can be one of the most beautiful and special moments in a woman's life—but not always. Sometimes this happy occasion sends new mothers into a deep depression. Feelings of hopelessness, worry, and fear of not being equipped for the great responsibility can creep in. Additionally, there are feelings of guilt that joy isn't felt for the new life in the way that it "should" be.
Most of the time those suffering are able to maintain a happy façade—at least on the outside. The fear and guilt that those around them will react with a lack of understanding are large. This initiates a vicious cycle that women can't escape without professional help.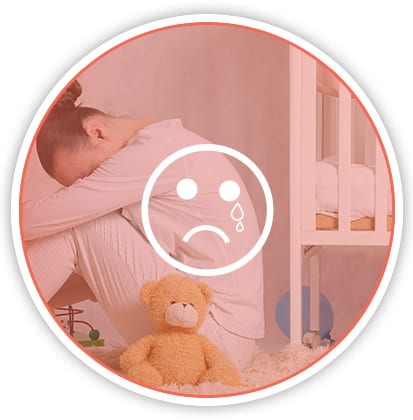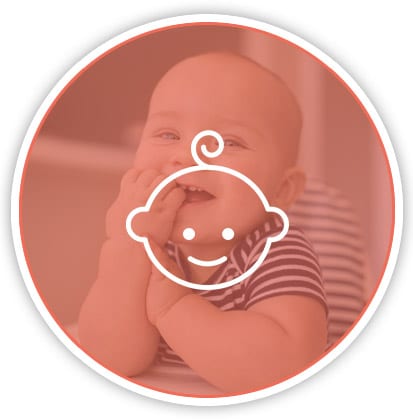 Baby's First Year
In the first year of baby's life, you and your little one will experience a multitude of firsts. From the fun milestones of baby's first words and the first tooth, to the more eye-opening moments like childproofing, illness and diet changes. All your baby's milestone firsts, provide you with a rollercoaster of wonderful adventures.
In the midst of all the changes and growing, you may also find yourself uncertain of what's common and what's cause for concern. In addition, there are many helpful tips that can make baby's first year even more enjoyable and wholesome for the whole family. Here you will find everything you may want, or need, to know along the way.
Breastfeeding
With the nine-month journey of pregnancy completed, now comes a continuous world of new adventures. For many women, one of these new ventures is breastfeeding.
For mothers who are nursing, many challenges and questions may arise—especially at the start. Here you can learn about the benefits of breastfeeding and find tips and solutions for challenges and all your nursing questions.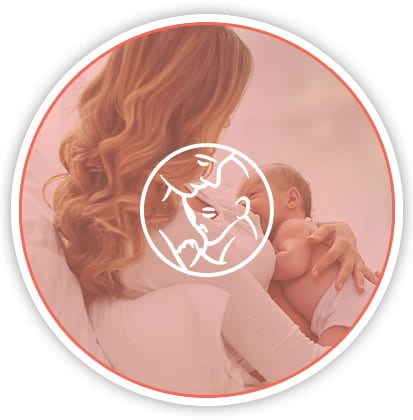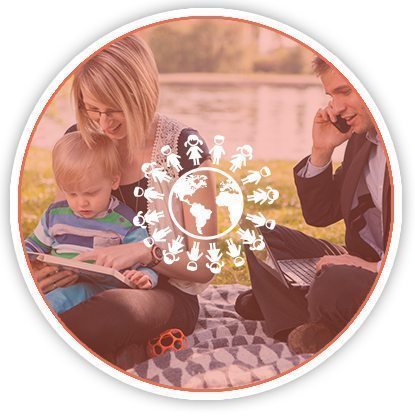 Work / Life / Baby Balance
Nothing can be more rewarding or challenging than having a new baby. Rewards are reaped in the form of kisses, giggles, first smiles and sweet little hugs. However, challenges such as managing to get enough sleep, catching up on housework and transitioning back into the workplace can arise.
For all of the issues that go along with having a baby, taking maternity leave and settling into your new routine, there are some things which need special consideration. Quick tips and a little guidance can always help dull the shock of the disarray that comes from having a new baby in your care. Finding the right balance as you create your new routine is key to ensuring your health and positive mindset stay on the right track.