There is a lot to understand when it comes to pregnancy. Along the way many questions come to mind. Whether it's general inquiries about week-to-week changes or concerns about your pregnancy or delivery options, these pregnancy basics guide you through all the questions that may arise over the course of your nine-month journey.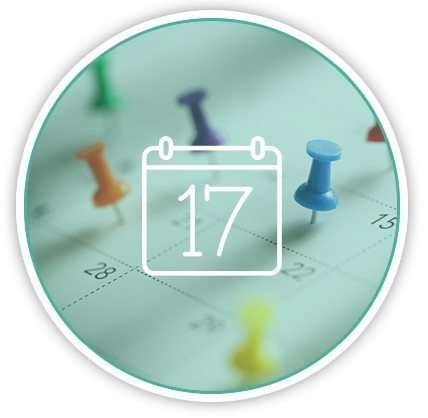 Week-by-Week Calendar
As an expectant mother, you are in for many surprises, symptoms and changes. Pregnancy is a nine-month rollercoaster of emotions, transformations and excitement. This guide can help you understand the changes you and your baby will be going through during each week of your pregnancy.
Symptoms and Changes
Each week of pregnancy is an adventure, from physical changes, emotional mood swings, food aversions and cravings to all the little deviations from your standard routine. These changes, though sometimes not very enjoyable, are all part of the many stages of pregnancy.
Here, you can stay informed of the upcoming physical, emotional and regular pregnancy changes you can expect to undergo over the course of your pregnancy.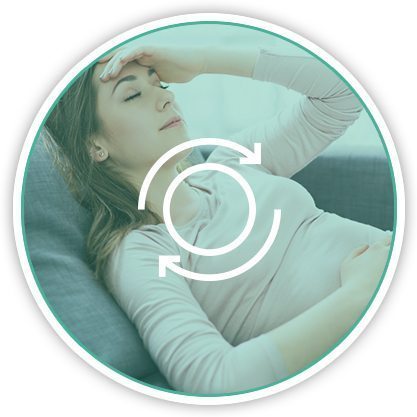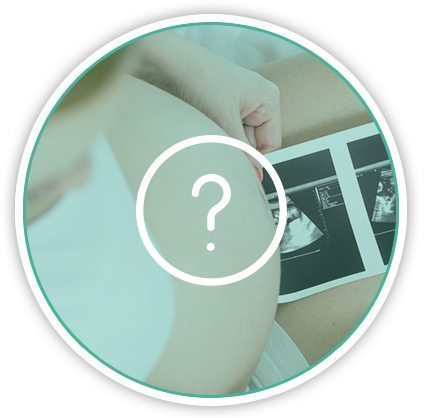 Concerns and Complications
Pregnancy is an exciting time, but for first time parents it can also be a bit scary. It is important to understand and explore your pregnancy fears to help put your mind at ease and learn about the steps you can take to avoid increasing pregnancy risks.
No one wants to discuss the chances of complications that may arise during pregnancy, but the hard truth is that sometimes these complications are inevitable. Whether avoidable or not, not all pregnancies are flawless and without some difficulties, and sometimes threats to a healthy pregnancy are right in front of us without our even knowing it.
Delivery
Regardless of what stage of your pregnancy you are in, chances are you've thought about the events that will take place on the big day when your baby comes into the world. From the best ways to manage labor pain, your options for delivery locations and labor practices to labor procedures you'll undergo, there's plenty to think about.
The key is to learn as much as you can now about what to expect during delivery so when the day comes, you can go in knowing you have already decided your plan of action, are ready for what to expect and can focus on the joy of holding your little one for the very first time.